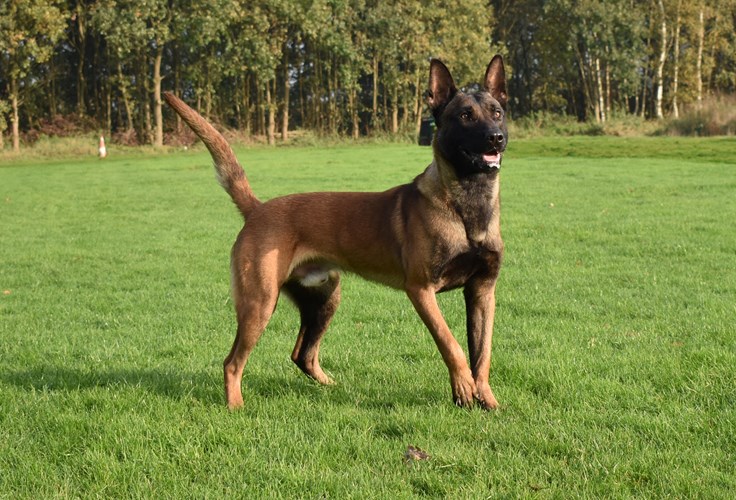 General Info
Name: Rudie
Gender: Male
Date of birth: 01-09-2016
FCI-pedigree: No
Pedigree: http://www.bloedlijnen.nl/?BRN=31253
Certifications:
PH I 410 CL (06-07-2019, Valkenswaard)
PH II 440 CL (01-07-2021, Helmond)
Awards:
1st place PH II Qualifying Match (442)
3rd place PH II Nationals 2021
Rudie is a very strong son of the famous Ivo III (Dhr. H. Iedema, PH I 435 full score!). Rudie shows his drives at young age already. He has a punishing grip on the suit, high drive at the box and very high hunt drive. Rudie is a complete police dog, he has 150% drive for every exercise. Besides the quality, Rudie also has the looks! Are you interested in using him as a stud, contact us! His sperm is also worldwide available on request!
Rudie is sold to New Mexico K9. They offer his semen worldwide for good females.
Scroll down for videos!
Contact Us
---
More images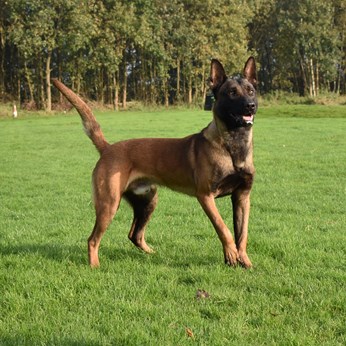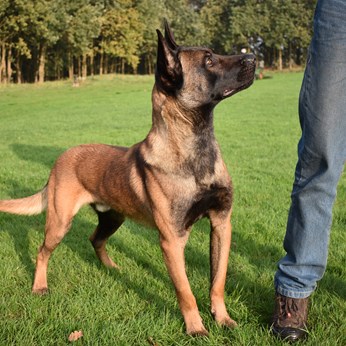 ---
Clips