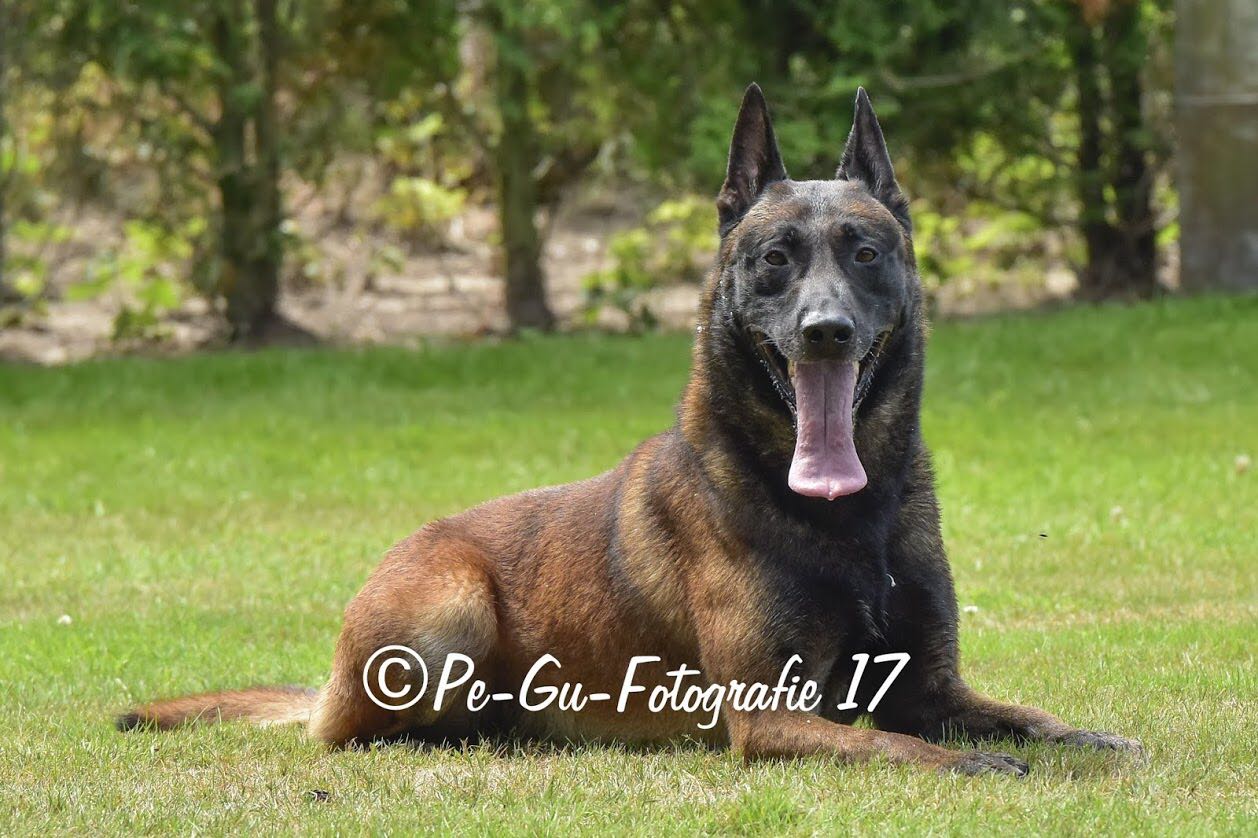 General Info
Name: Sjors
Gender: Male
Date of birth: 13-04-2014
FCI-pedigree: No
Pedigree: http://www.bloedlijnen.nl/?BRN=24991
Certifications:
PH I 422 CL (08-07-2017, Heeze)
Description:
Sjors is a super social dog, no environmental issues. He has a very good hunt drive and is an excellent police dog in every aspect. Sjors will be suitable as a Family Protection Dog or Police Service Dog. His great lines and looks make him also excellent as a Stud Dog! Please contact for more information. Scroll down for additional pictures and videos.
Sjors is sold as a Personal Protection Dog!
Contact Us
---
More images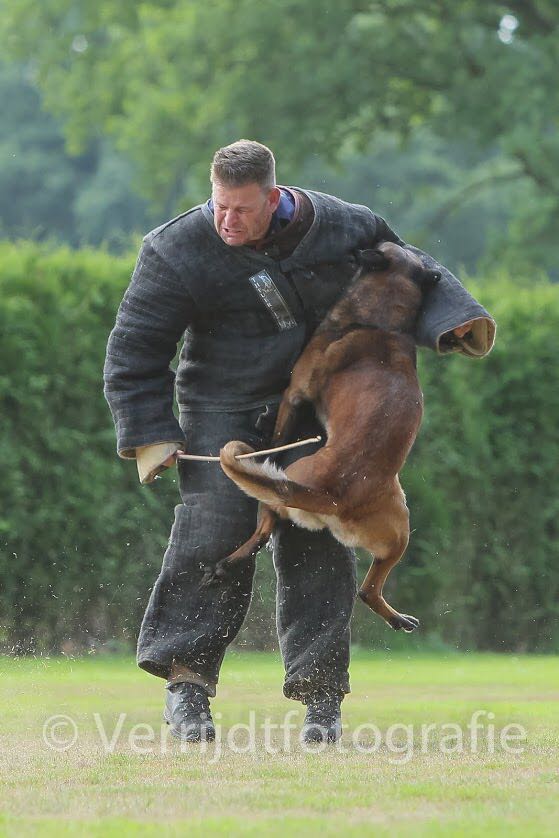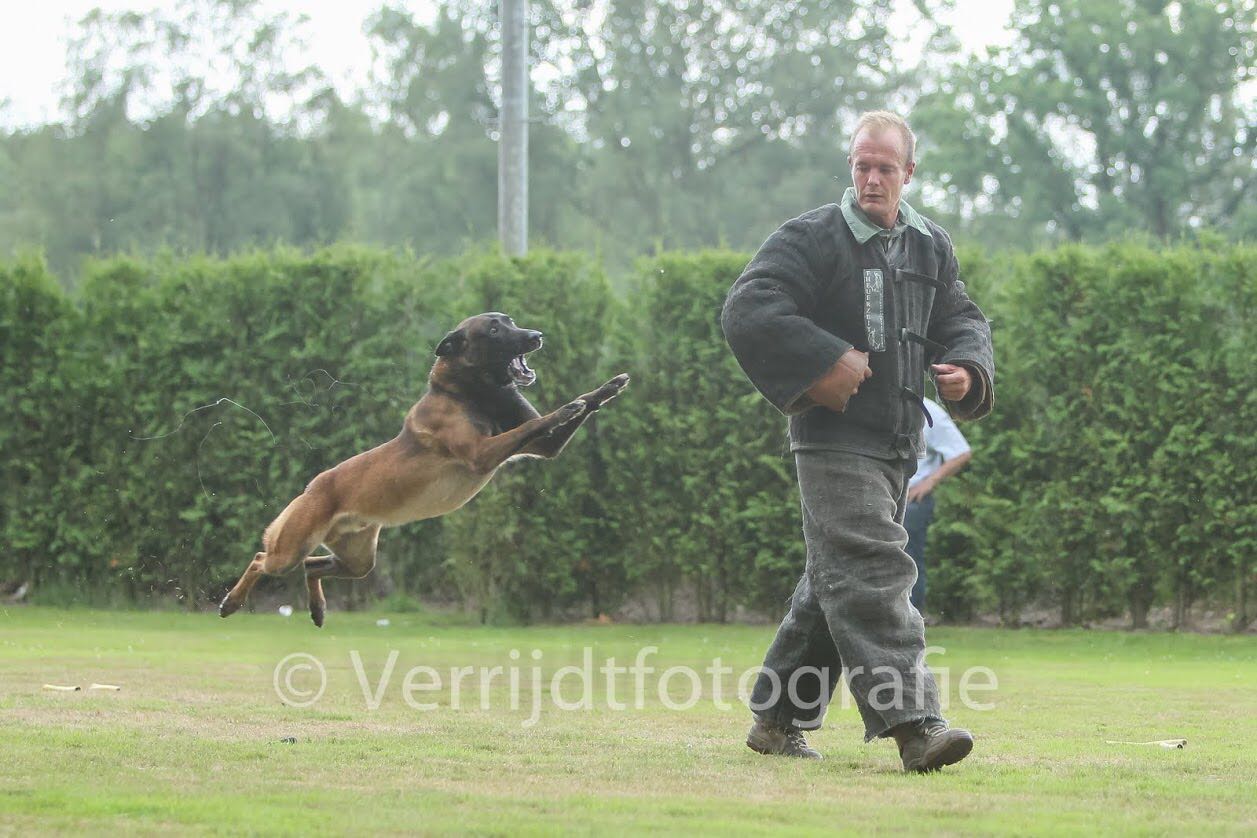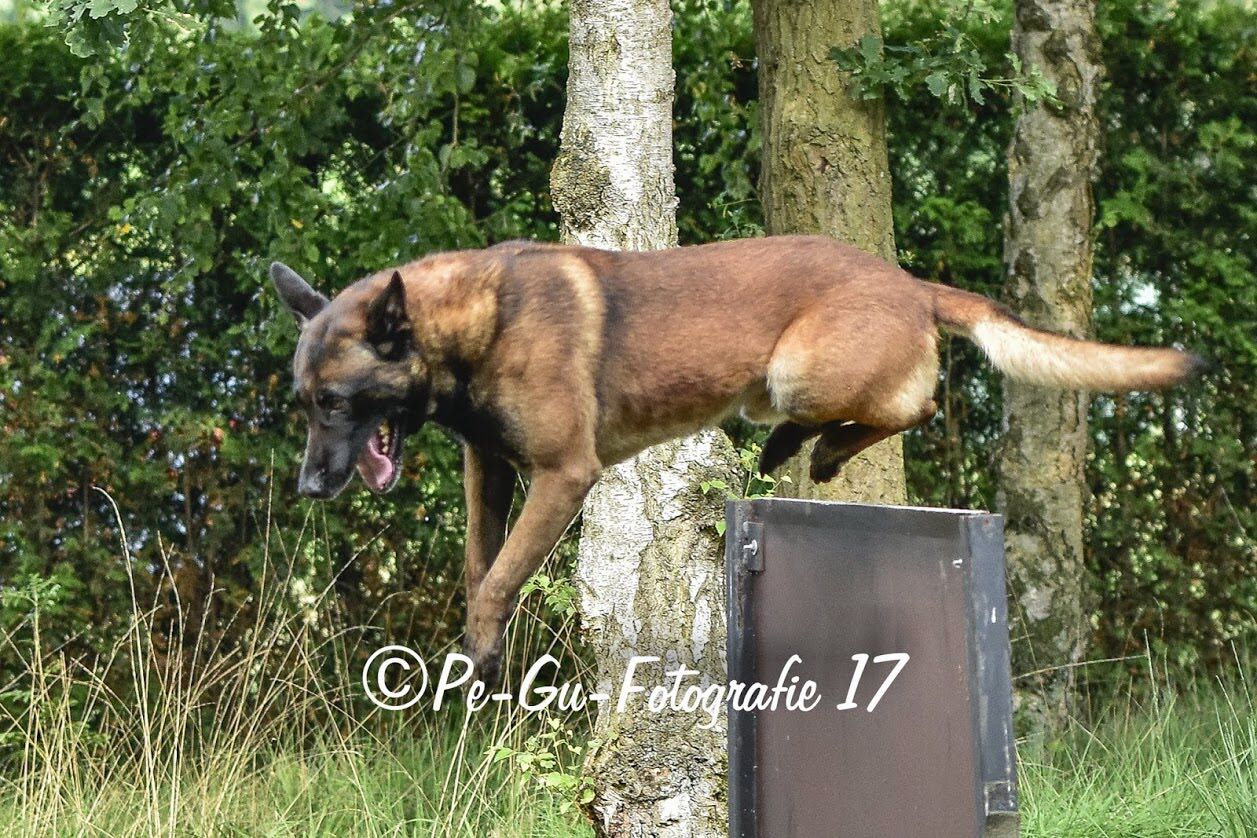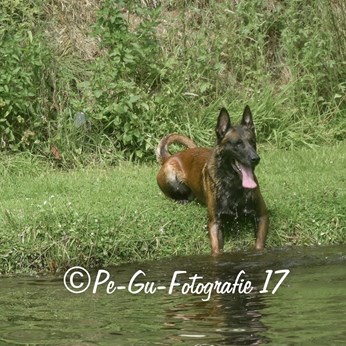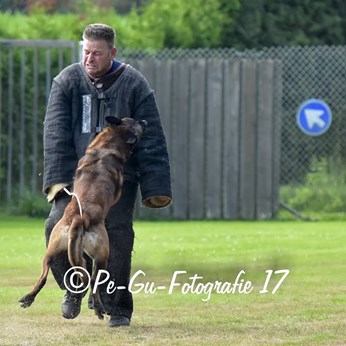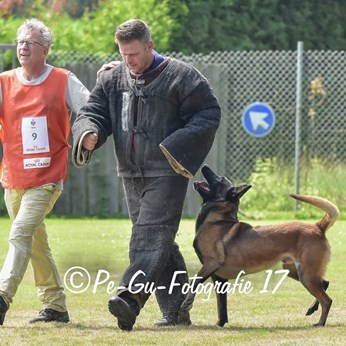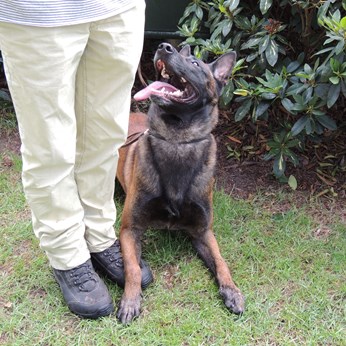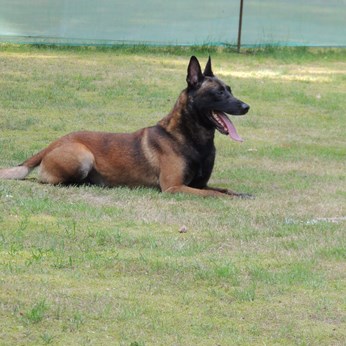 ---
Clips