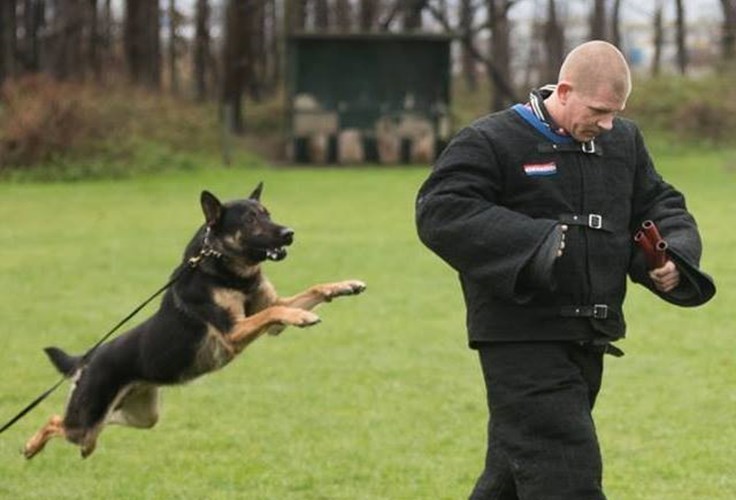 General Info
Name: Jerry Lee
Gender: Male
Date of birth: 11-07-2015
FCI-pedigree: No
Pedigree: 
Jerry Lee is a super social and stable dog. He is 90% trained in the KNPV PH I program. Jerry Lee is a great dual purpose dog with high ball drive and very good nerves!
Jerry Lee is sold as a Dual Purpose Police Dog!
Contact Us
---
Clips