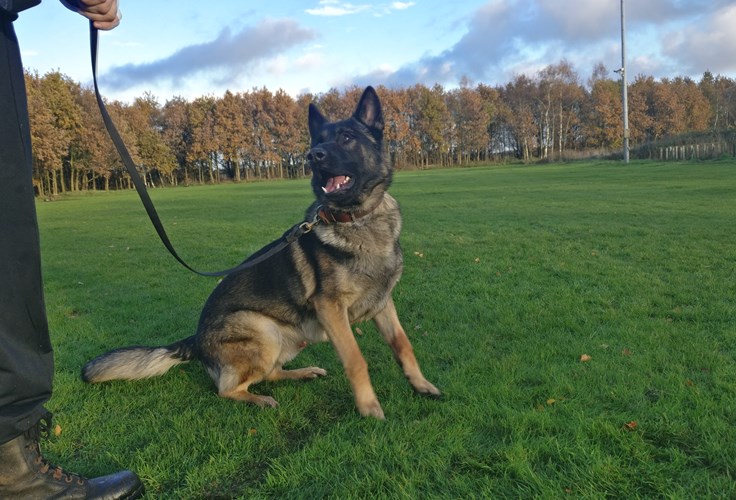 General Info
Name: Butler
Gender: Male
Date of birth: 16-07-2016
FCI-pedigree: Yes
Pedigree: Will follow..
Butler is a very large German Shepherd male. He is 16 months old, has a very punishing grip on the sleeve and also bites on the KNPV suit. Butler is environmental neutral and available as a light dual purpose dog. He has good drives for a ball. Both inside and outside. 
Worldwide delivery available!
Butler is sold as a Dual Purpose Police Dog
Contact Us
---
More images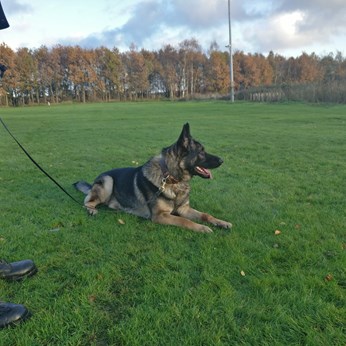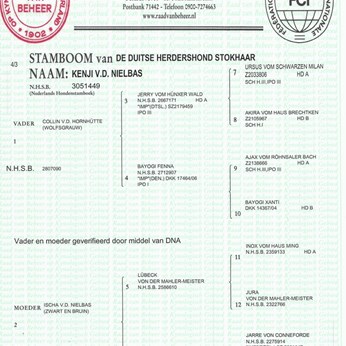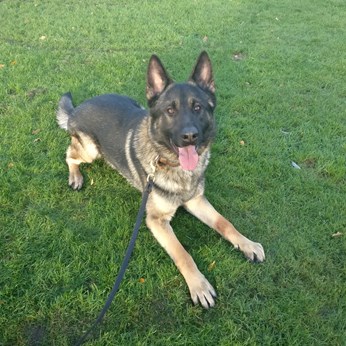 ---
Clips