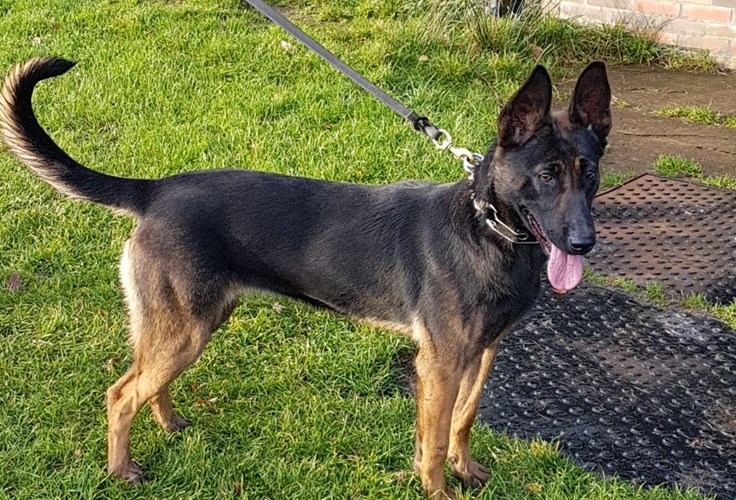 General Info
Name: Amy
Gender: Female
Date of birth: 15-12-2016
FCI-pedigree: No
Pedigree: http://www.bloedlijnen.nl/?BRN=31392
Amy is a super social and stable female. She has all the drives needed to be a perfect part of our breeding program. She is linebred to the famous Berry II (Dhr. B. Lamers & Dhr. M. Janssen). As far as known, she is the closest female to Berry II in the United States. Contact us or SK9U to get a spot on the shortlist for one of her future puppies!
Amy is co-owned by Marcel Sallis and Theresa Hicks from SK9U.
Amy had 8 pups in the summer of 2018, all pups are sold for work purposes or kept for breeding.
SEE BELOW FOR VIDEOS OF HER FIRST LITTER!
Stay tuned for her next litter in 2019!
Contact Us
---
Clips